N

on

D

estructive

T

esting
Safety for your business jets around the world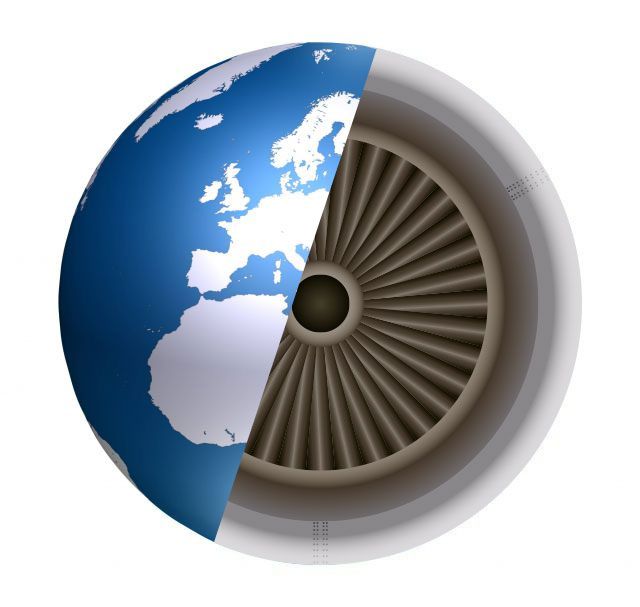 Aerospace NDT Services SARL (ANDTS)
Recently founded on September 2012 with intent to respond to the requirements of subcontracting in the aircraft industry. Humanly tailored in regard to size, the main objective of the company is to be the most competitive in the heart domain of its field : Non Destructive Testing.
Located in Geneva airport, in DASSAULT AVIATION Business Services, the company recommends itself as one of the main specialists internationally in the domain of Non Destructive Testing.
Leading ANDTS, Gilbert Burget provides over 32 years experience in the private aviation industry.
Agreements
Aerospace NDT Services SARL is under DASSAULT AVIATION Business Services
Specialized Services D1 Rating
EASA PART CH 145: 0248
FAA Repair Station T0VY392Y